Upcoming programs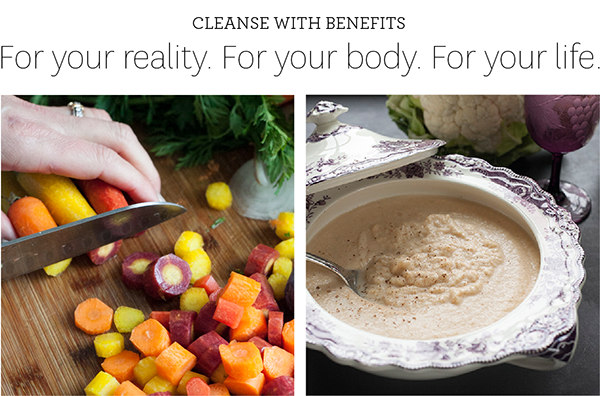 I'm so glad you're here.
Learn more about my signature group program, Cleanse with Benefits, here. We'll begin enrollment for our next Cleanse soon!
But first, be sure to enter your name and email below for personal tips, resources and encouragement to live a healthy life, now.
You'll also be the first to know when Cleanse with Benefits opens again.