EGG SEASON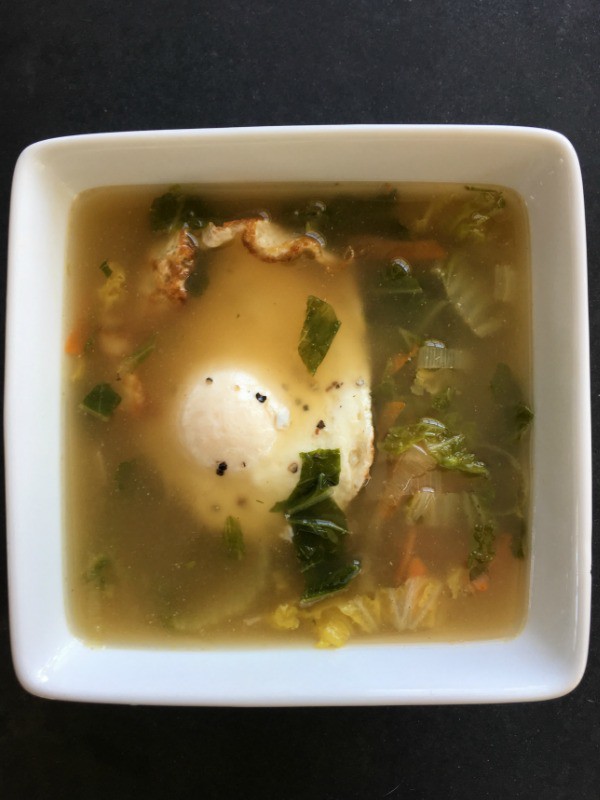 One of my best friends has chickens. Not just any old chickens but chicks that have been fed organic feed and veggies since they hatched.
Her eggs, much like a fine wine from a certain vineyard, have a unique, rich taste and her friends have been buying them from her for years. What began as a farm project for her youngest boy has morphed into a sideline business for this gal.
The yolk is deep, rich gold. And she's fastidious about freshness, calling friends, dropping off cartons of eggs so you can enjoy them as fresh as possible. Especially during the best of times.
Like now.

It's egg season, and if you have chickens nearby, they are laying like crazy.
Eggs are an excellent source of high quality complete protein; at around 8 grams an egg they're an inexpensive way to insure you're getting your days worth of those essential amino acids. The whites contain selenium, Vitamin D, B6, B12, and minerals like zinc and iron. The yolk contain fat soluble vitamins A, D, E, K and lecithin. The benefits are enormous.
So in honor of all those cute chickens out there, here are some of our favorite ways to enjoy them.
My current favorite? To drop an egg, or pan fry it first, into homemade bone broth and some diced seasonal veggies. It's at once satisfying and strengthening.
Here are some others you might love to try…
Eggs and Avocado on Sweet Potato Toast