Camille Styles Came to the Farm!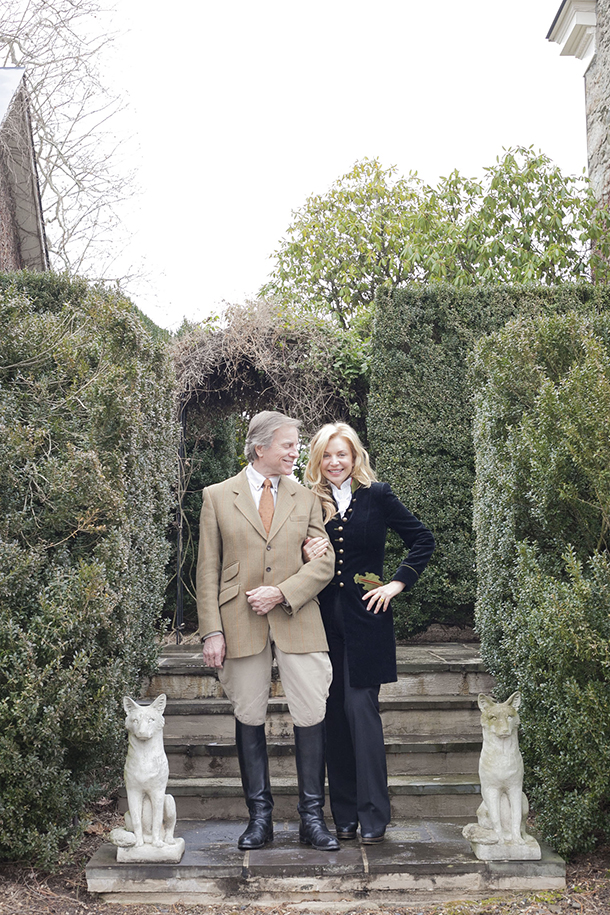 Photographer  Chelsea Fullerton and designer Jennifer Elsner joined me at our farm a few weeks ago to photograph recipes for my new website, coming later this year.
Chelsea took photos of a brunch I served for my husband and friends after a trail ride, and then Camille Styles decided to feature it.
You get to peek into my dining room to see how I (sometimes) roll.
If you haven't seen Camille's site, be prepared to love it. She is one stylish lady, and I am so flattered to be there.
I'm obsessed with her blogs on style, entertaining, beauty, food and life in general.
Check out this feature over there at  Camille Styles.