Guest Blogger: Elizabeth Stein's Pumpkin Oatmeal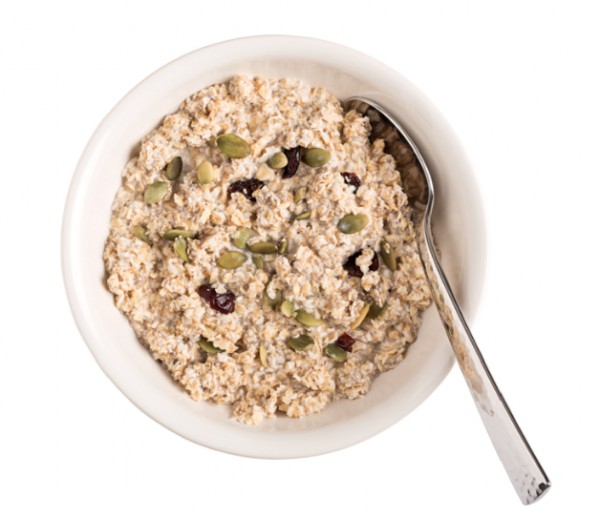 Elizabeth and I attended school together at the Institute for Integrative Nutrition and she went on to create Purely Elizabeth, a food company that offers gluten free, organic baked goods that are now widely distributed throughout America.
I am so proud of her success, and I've been a fan of Elizabeth Stein, and Purely Elizabeth for years. My son grew up baking Elizabeth's muffin mixes in our kitchen!

Elizabeth is sharing her Pumpkin Oatmeal recipe with us today.

When I created the recipe for the new ancient grain oatmeals I couldn't wait to turn it into a fall favorite with pumpkin and warming spices. This recipe is the perfect breakfast for a cold morning- it's delicious, fast, easy and very warming.
Ingredients
1/3 cup Purely Organic Original ancient grain oatmeal
2/3 cup almond milk
2 tablespoons pumpkin puree
1/2 teaspoons pumpkin pie spice
Maple syrup to top

Preparation
1. Prepare oatmeal according to package directions, using almond milk. Add pumpkin puree and spice.
2. Stir to combine and serve with maple syrup drizzled on top.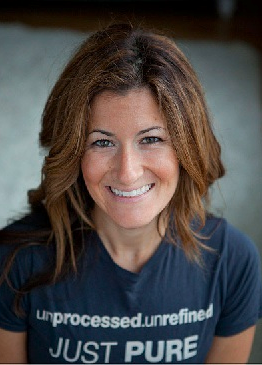 To learn more about Elizabeth and her delicious products visit www.purelyelizabeth.com. Thanks Elizabeth!