Quinoa Pudding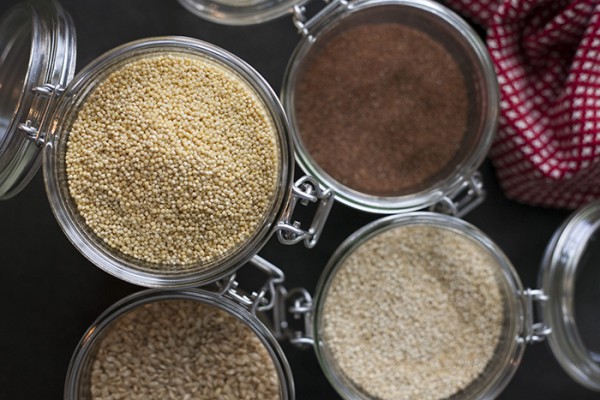 This Morning Breakfast Pudding is so yummy!
Ingredients
1 cup quinoa
2 cups water
2 cups apple juice
2 tablespoons lemon juice
1 teaspoon cinnamon powder
2 teaspoons vanilla extract
Salt to taste
1 cup raisins (or less if you prefer),dried cherries,or dried cranberries
Preparation
1. Prepare quinoa according to package directions (you can do this ahead of time and just warm on the stove).
2. Add apple juice, lemon juice, cinnamon, salt and dried fruit.
3. Add vanilla extract and serve warm.
4. Garnish with raw nuts and berries if desired