Butternut Squash Soup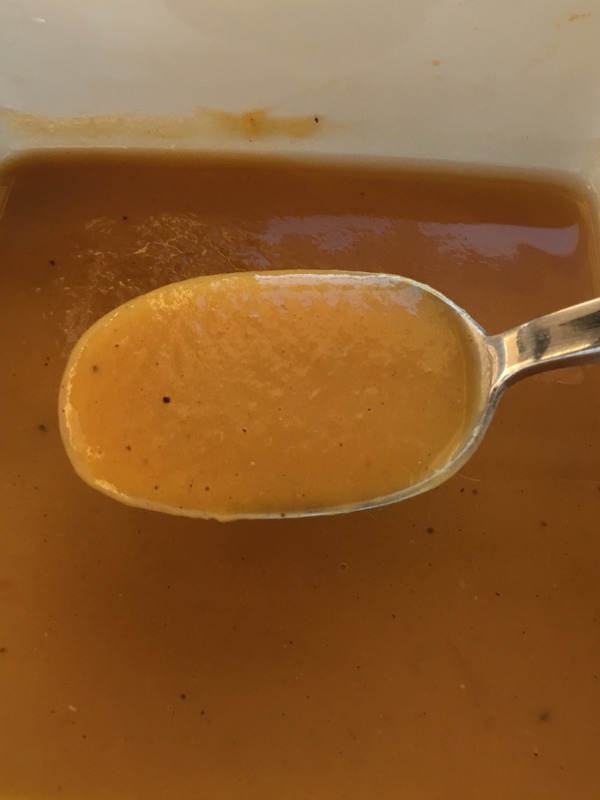 One of my dear friends had a birthday last weekend, and I volunteered to make a soup to start off her celebration dinner at my neighbors farm.
Butternut squash is a crowd pleaser, sweet, savory and satisfying. This soup was fairly easy to make, (easier if you buy the squash already cubed!) and worth sharing, for sure.
Preparation
1. Using a deep stock pot, add coconut oil, shallots, and garlic. Sauté until wilted, stirring frequently.
2. Add butternut squash and season with salt and pepper, turmeric, and ground cinnamon. Stir to coat, then cover and allow to cook for 5 minutes.
3. Add milk, broth, and bring to a low boil over medium heat and then reduce heat to low, cover, and simmer for 15 minutes, or until butternut squash is fork tender.
4. Transfer soup to a blender, and purée on high until creamy and smooth. Or use your immersion blender in the pot. If you use your blender, return soup back to pot.
5. Taste and adjust seasonings, salt, pepper as needed. Continue cooking for a few more minutes over medium heat.
6. Serve as is or sprinkled with toasted pumpkin seeds.
Store any remaining soup covered in the refrigerator for 3-4 days, or freeze up to 1 month.