Watermelon Tomato Gazpacho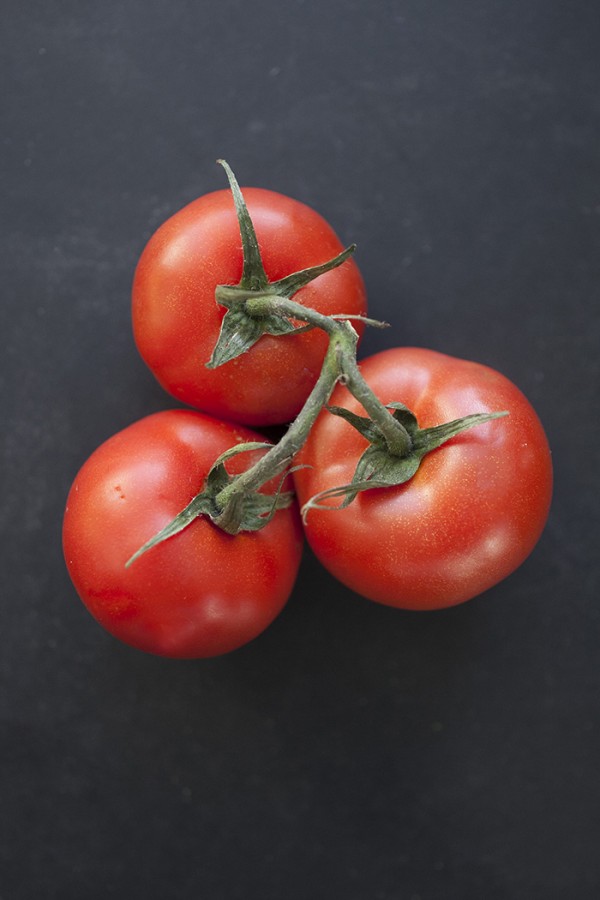 Watermelon and tomato are both high in lycopene, an antioxidant that's helpful in protecting our skin from the harmful suns' rays.
This is a delicious soup to indulge in the summer, as the sun soars, and your body craves more water.
Ingredients
3 cups watermelon chunks, seeded
2 medium tomatoes
1/4 cucumber, peeled
1/2 cup red bell pepper, seeded
2 tablespoons lime juice
1 small handful cilantro leaves
1 teaspoon chopped fresh ginger
1/2 small jalapeno, seeded
1 scallion chopped
Celtic sea salt and black pepper to taste
Preparation
Combine all ingredients in a high speed blender and serve chilled.